On the Caribbean coast of Colombia a very unique soundsystem culture has been thriving for over 5 decades. In the downtown neighbourhoods of Barranquilla, Cartagena and Santa Marta, colourful hand drawn painted speaker-boxes are lit up with strips of UV lights, decorated in animals, aeroplanes, dragons, revolutionary figures and other psychedelic scenes.

These soundsystems are known as Picós, and each has its own distinctive brand.

El Gran Mono, or "The Great Ape" is the first authentic Picó soundsystem to be built outside of Colombia—right here in Melbourne. I helped Picóteros, Tom Noonan & Johnny El Pajaro create a brand identity for their Picó soundsystem, that aligned with the traditions of the Colombian Picó culture.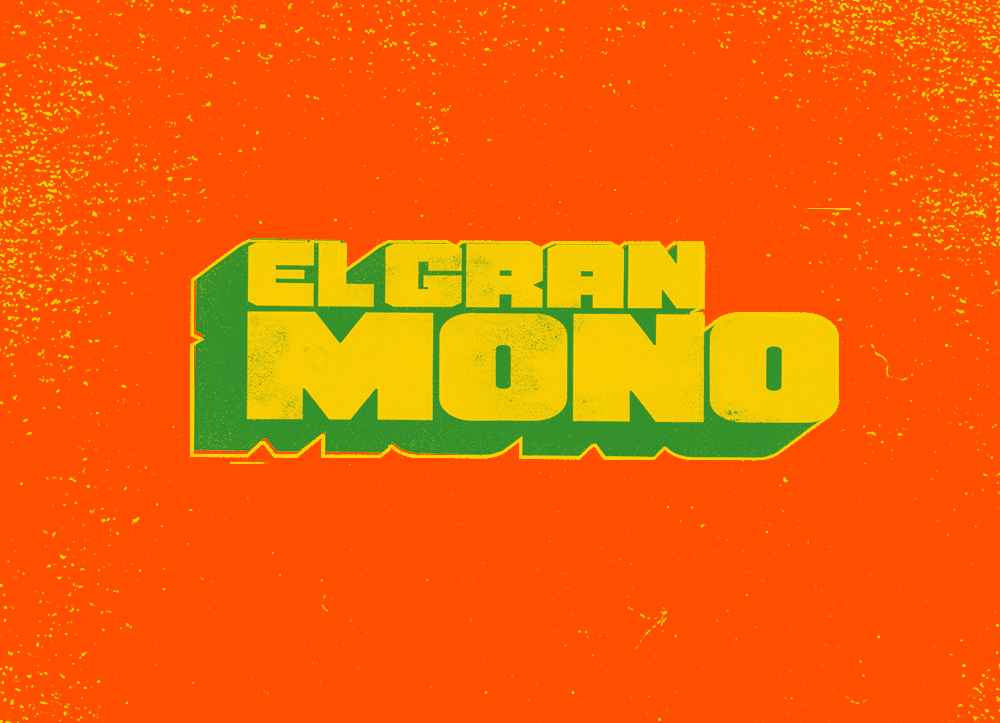 Soundsystem Graphics


An imperative part in the development of the Brand for El Gran Mono, was that the identity could be adapted to work on the soundsytem itself.

While the obligatory psychedelic mural on the front grill of the speakers was designed and painted by Colombian picó artist William 'El Maestro' Gutierrez of Barranquilla —I was set the challenge of developing the typography and graphics that would compliment this.