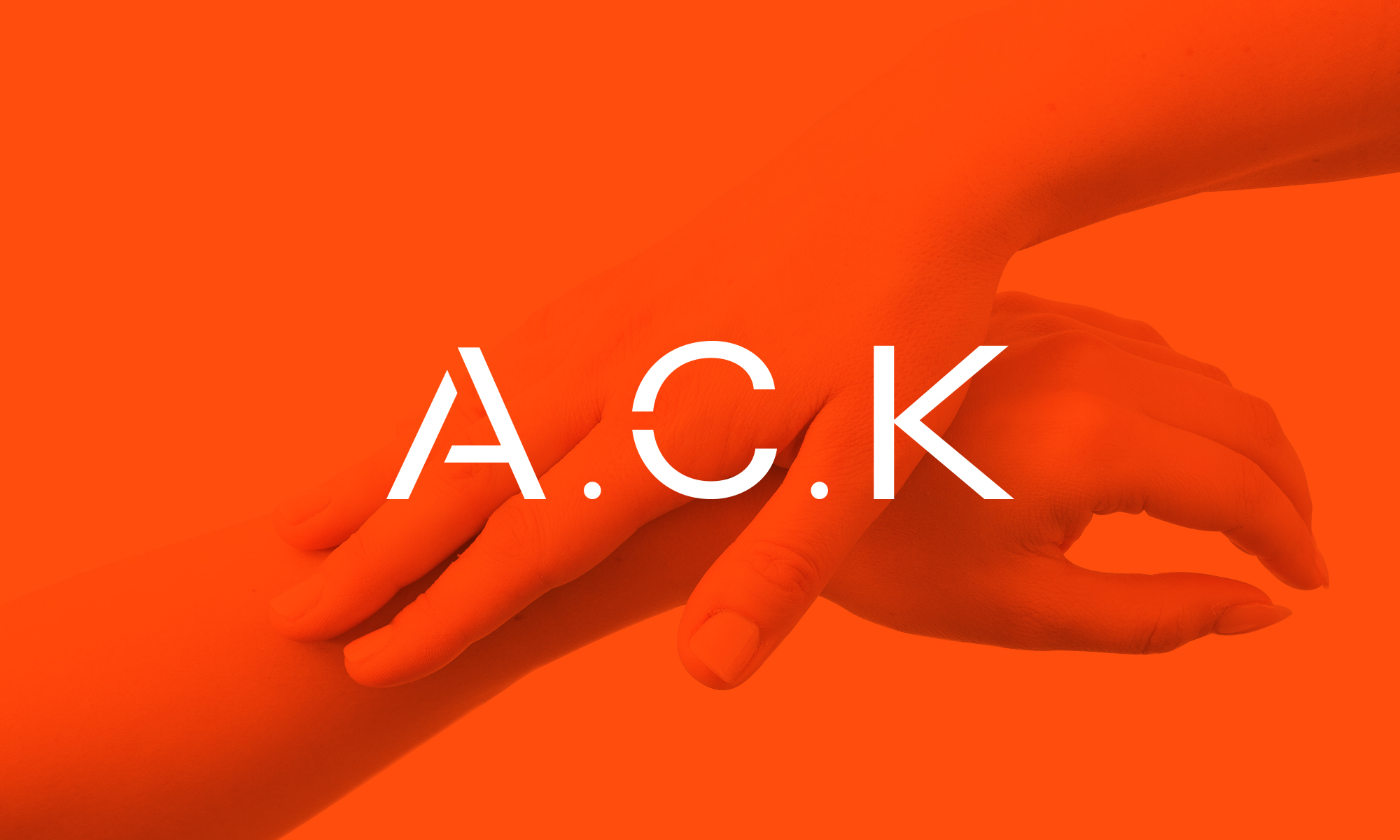 Anna Clements Kinesiology

Anna Clements is a Kinesiologist, running a small practice from her studio in Melbourne's inner-north.

Anna works with clients at the end of their tether. Having tried and failed with western medicines, they are often desperate to find a solution to their mental, emotional and physical fatigue.

I worked with Anna to create a Brand with a bright and positive outlook. Encouraging her clients to 'Start a conversation with their subconscious'.

A series of abstract shapes represent hidden and buried traumas that can be released through Kinesiology.

The brand reflects Anna's individuality and personal touch, allowing her to stand out as unique in the crowded health and well being business sector.